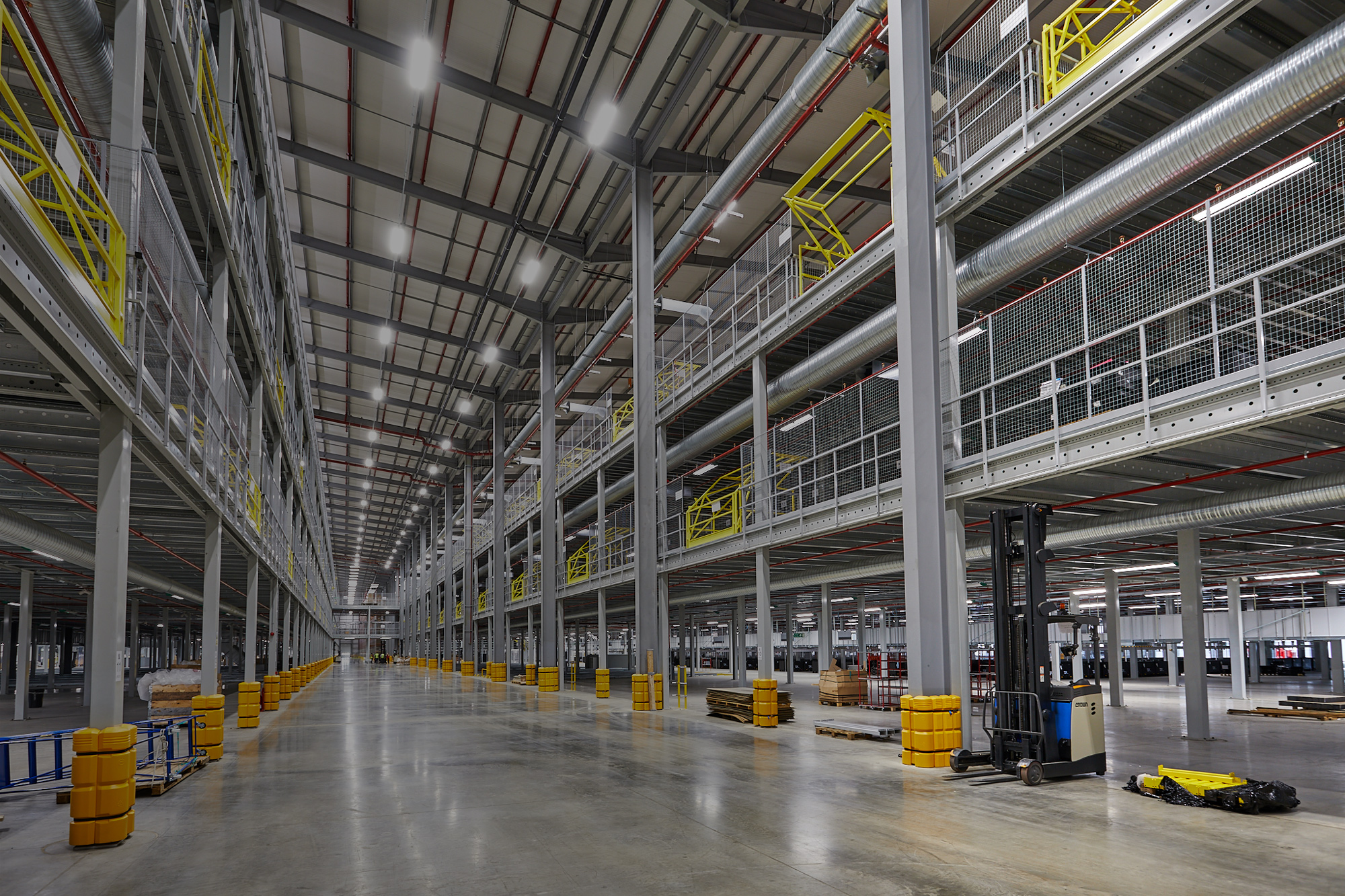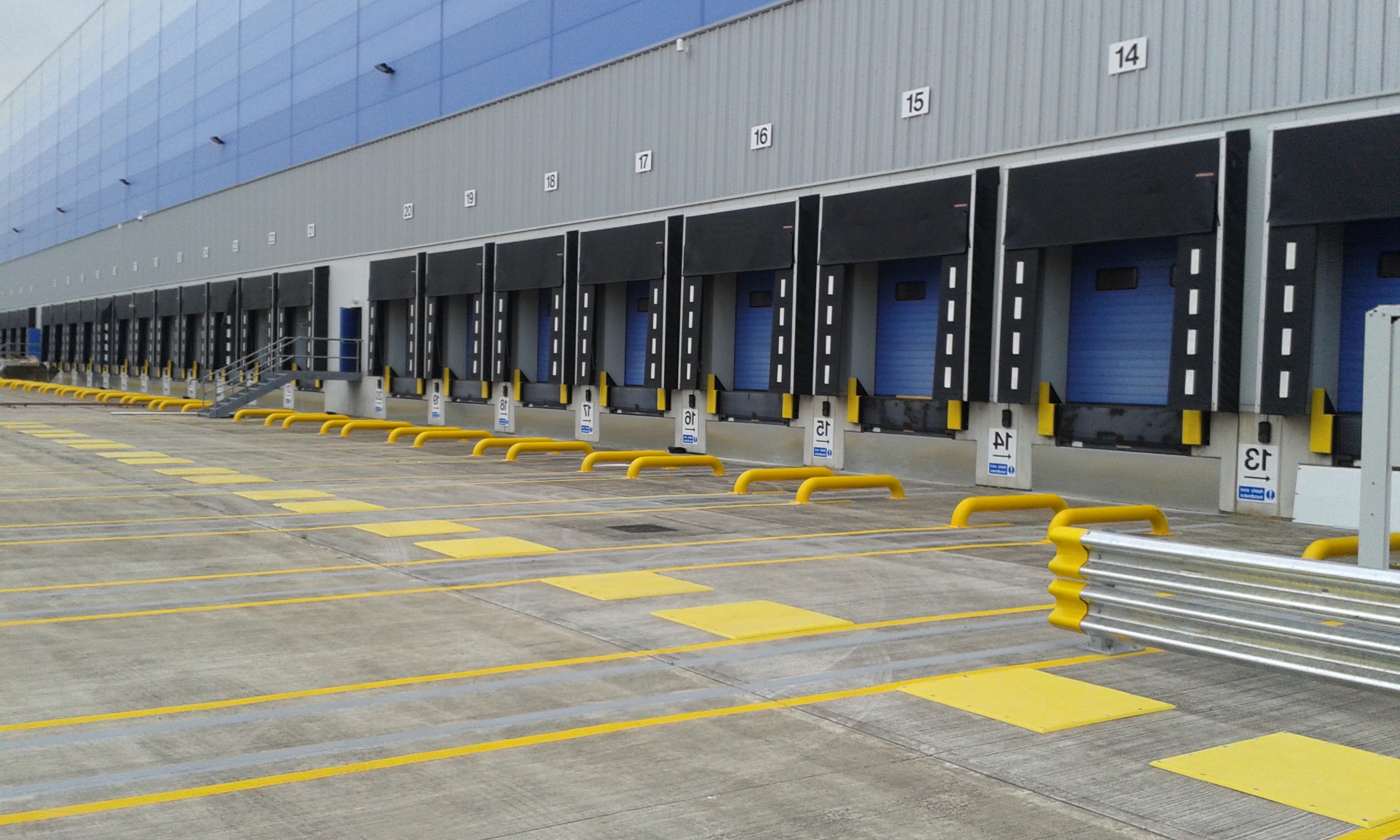 Experience & Expertise
With years of experience working within retail logistics environments, we provide a single point of contact for services and support across materials handling, facilities maintenance, refurbishment and loading bays that enables you to optimise operations, increase productivity and achieve the highest standards of health & safety.
Services
I Would just like to forward a bit of positive feedback about your guys Lewis and Dave. Got to say I have been very impressed with this team each time they have been to site. Both crack on well and don't mess around . They are also polite and listen well to what's required. As you know I deal with lots of contractors and it's the first time I have felt impressed enough to go out of my way to offer praise.
Facilities CoordinatorNew Look
Read testimonials